About Us
We take seeds and grow jungles!!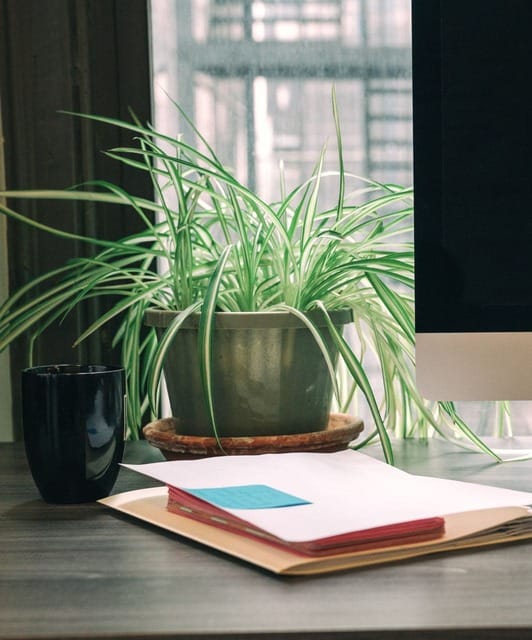 We are
An independent agency which turn your ideas into Digital Products/Services. Since the beginning, our mission has been to do great work and to have a great time doing it. We as problem solvers do research, analysis, planning, and documentation on your project requisites and execute it ensuring excellent results.
Working on ideas
We transform your ideas into working solutions. Our fundamental principle is to help our clients' wishes come true. Our work help startups to solve important problems and grow up.