March 29
Open Source Apps for Mac OS
We use at Codegrain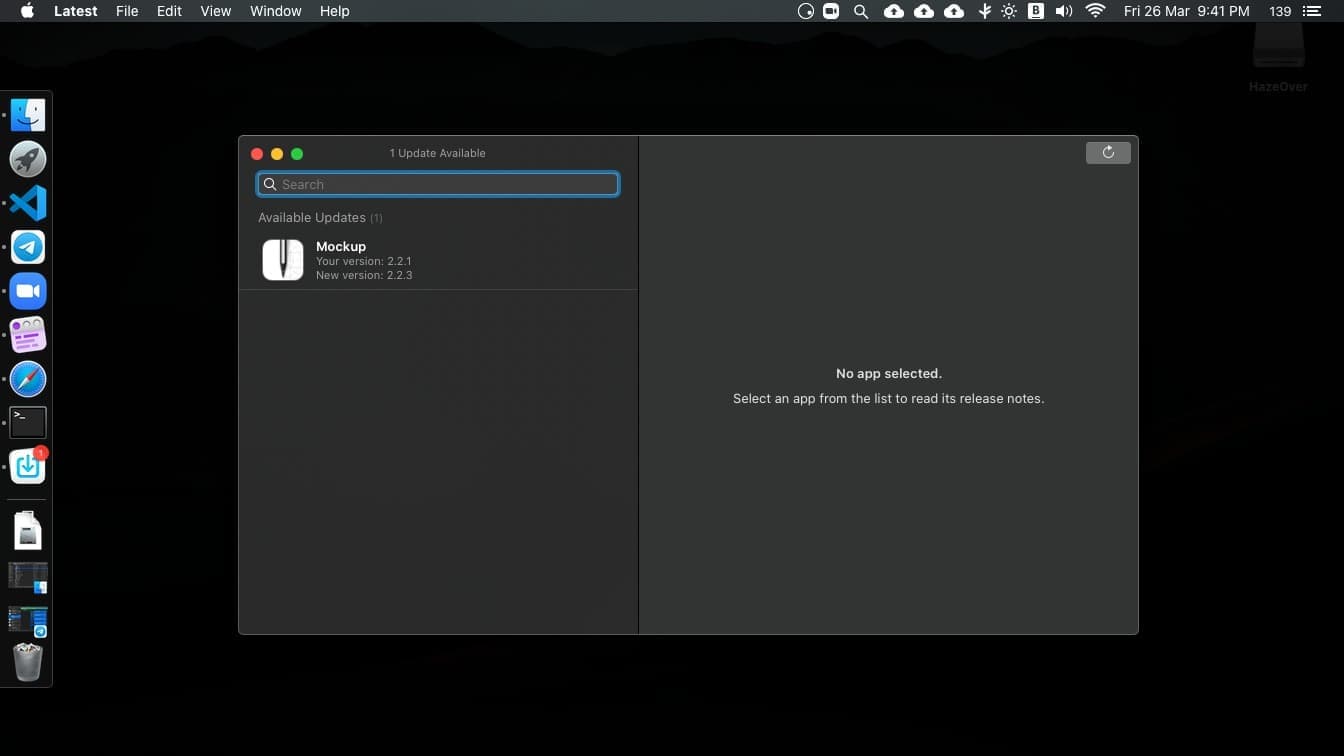 A small utility app for macOS that makes sure you know about all the latest updates to the apps you use.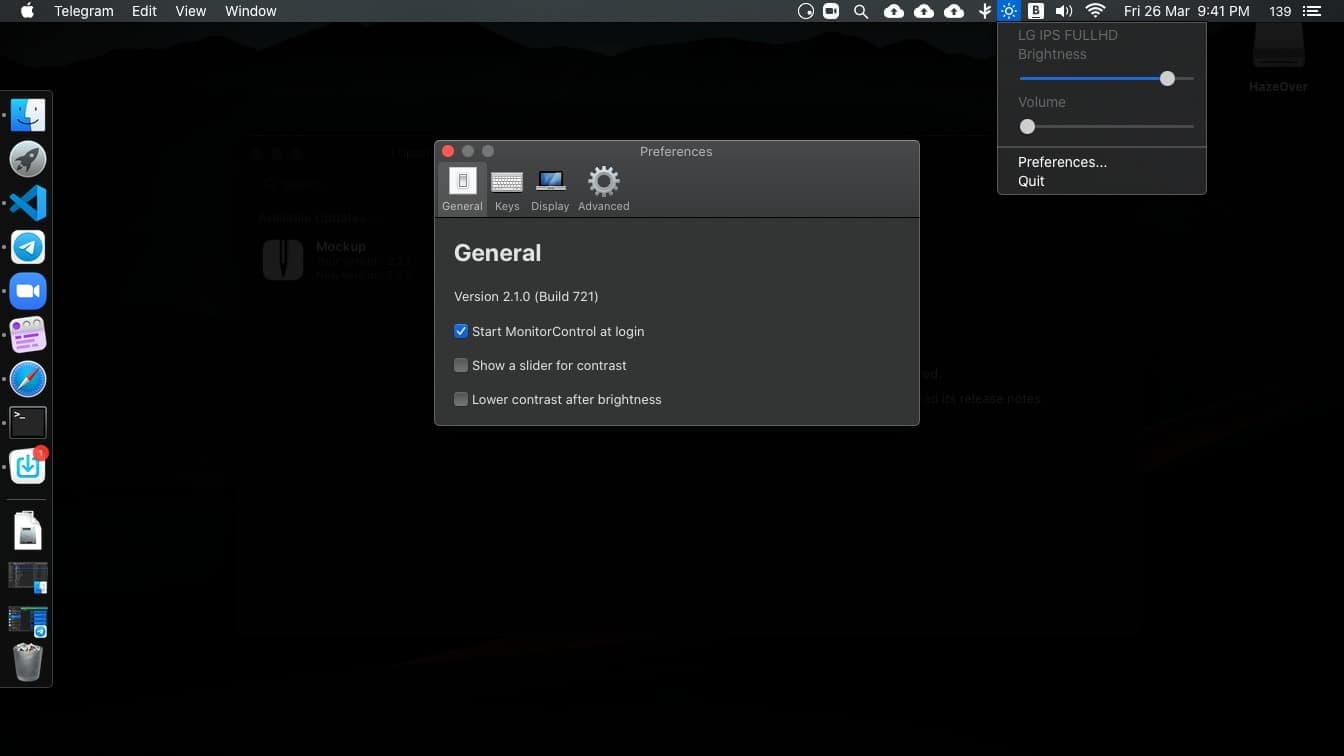 The modern video player for macOS.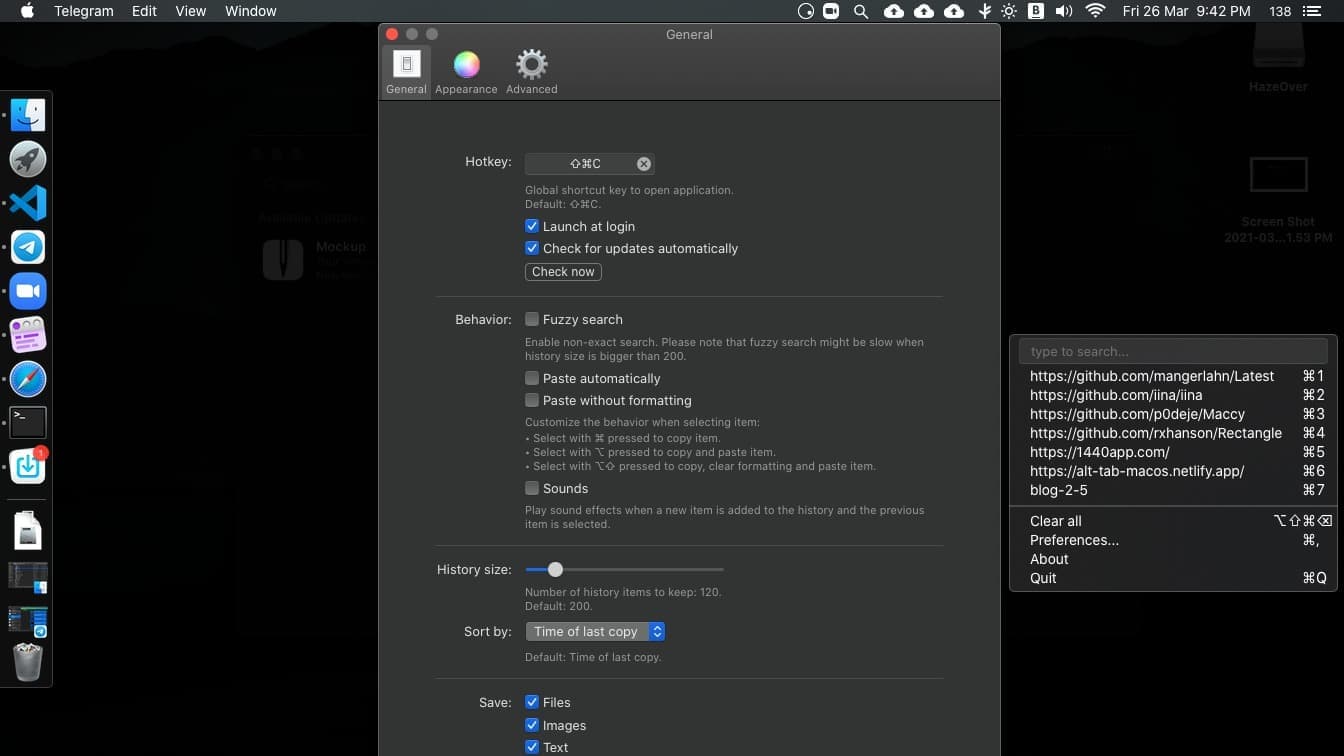 Lightweight clipboard manager for macOS.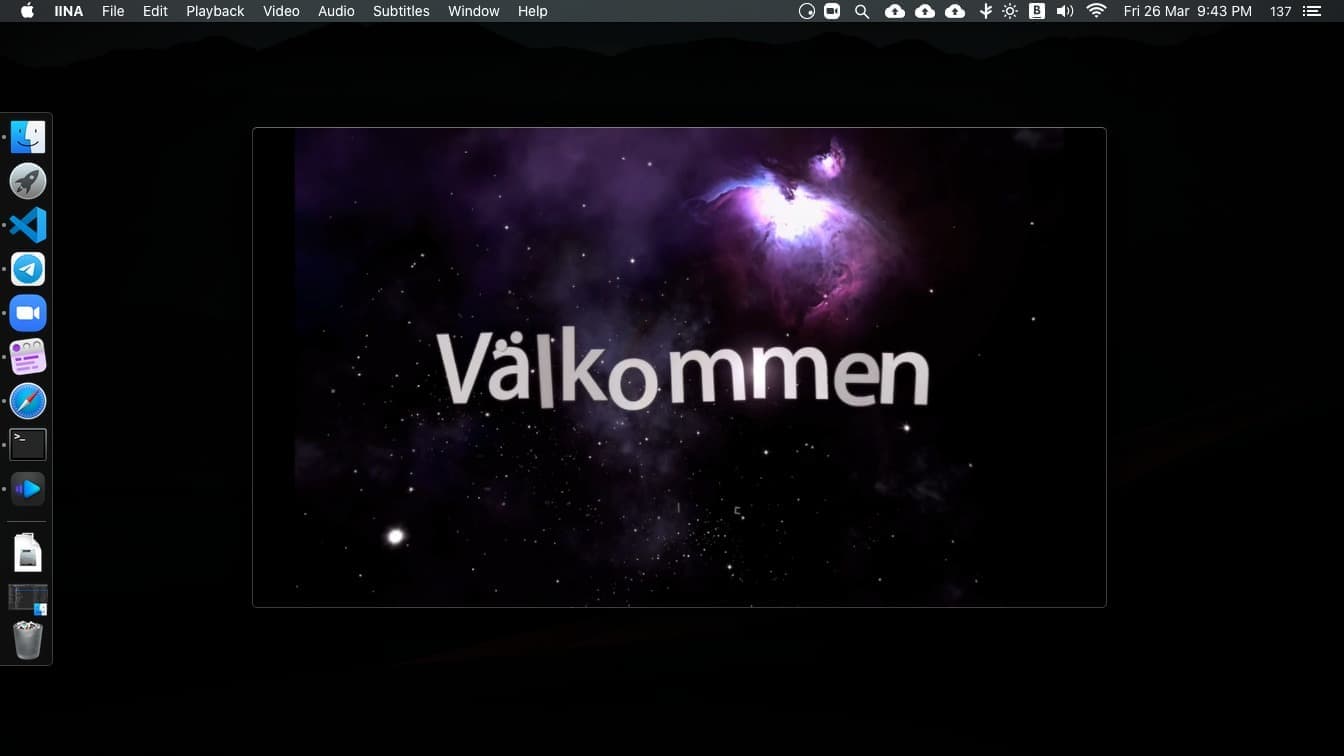 Move and resize windows on macOS with keyboard shortcuts and snap areas.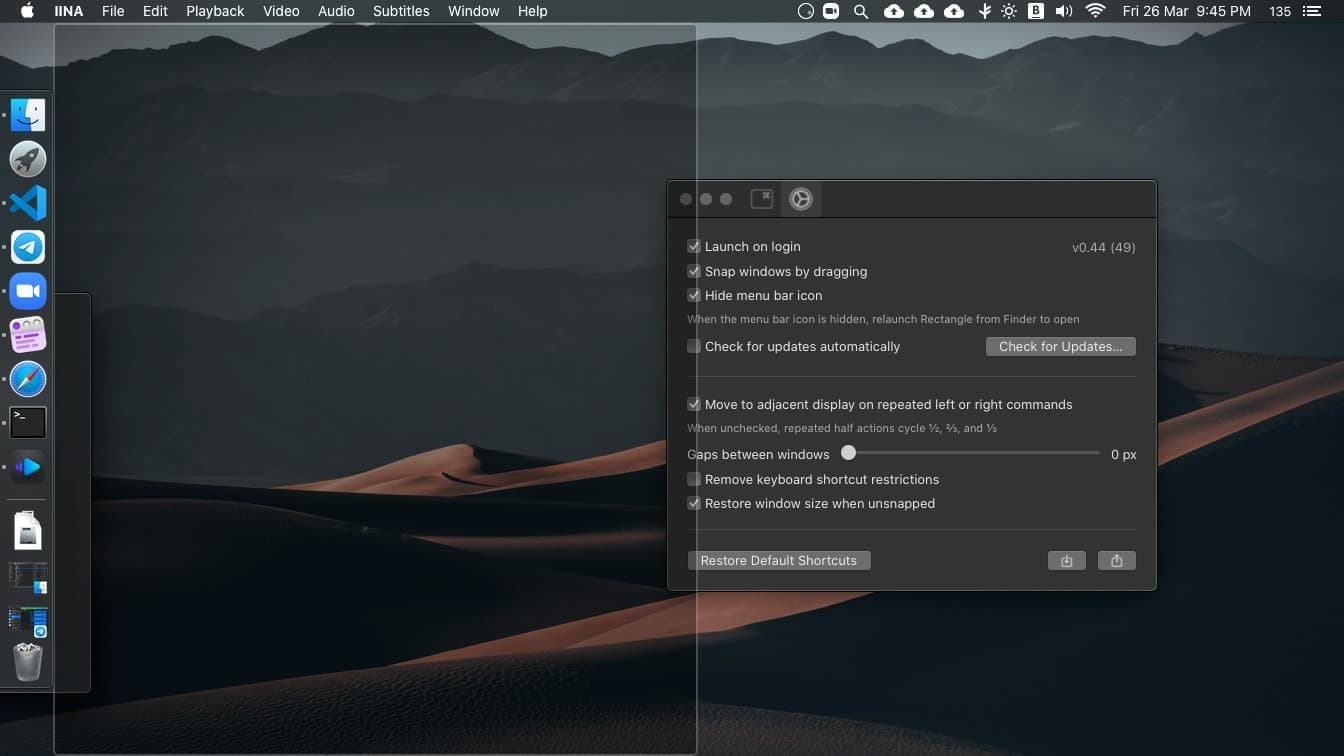 Control your external monitor brightness & volume on your Mac.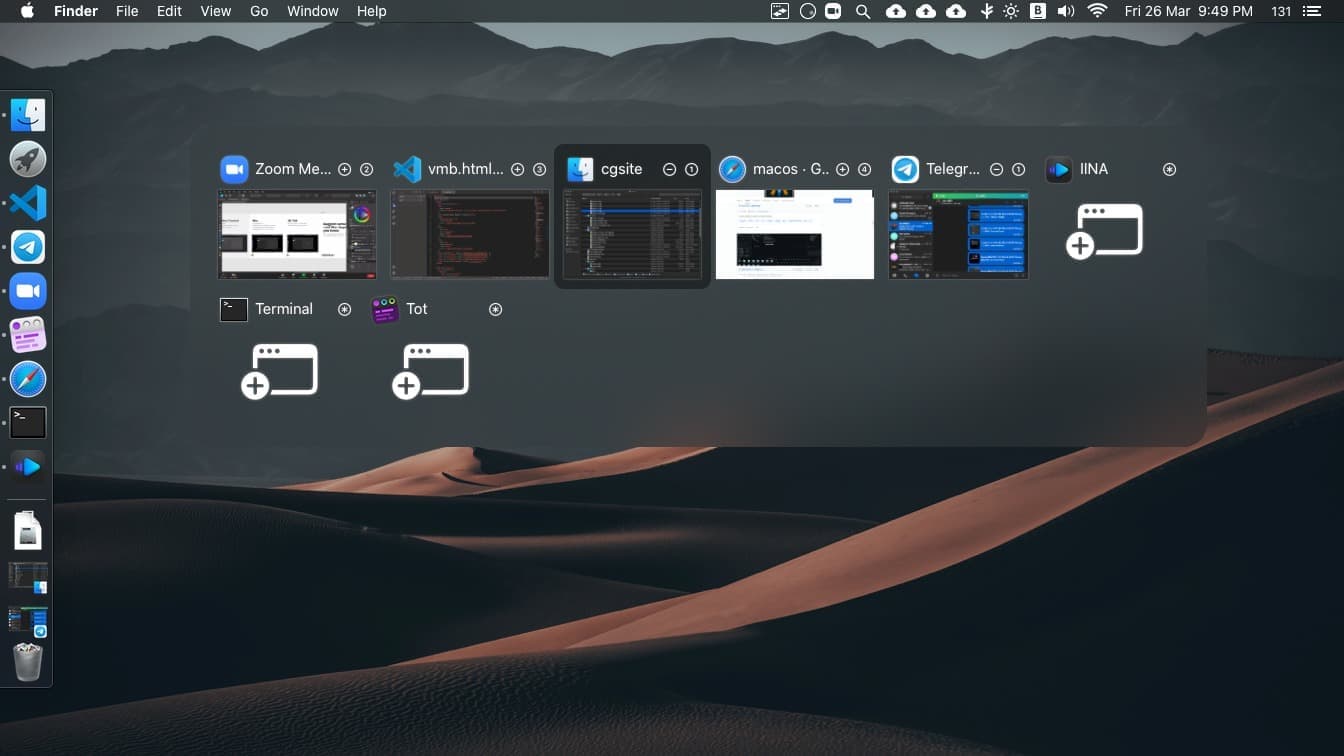 A lightweight tool used to smooth scrolling and set scroll direction independently for your mouse on macOS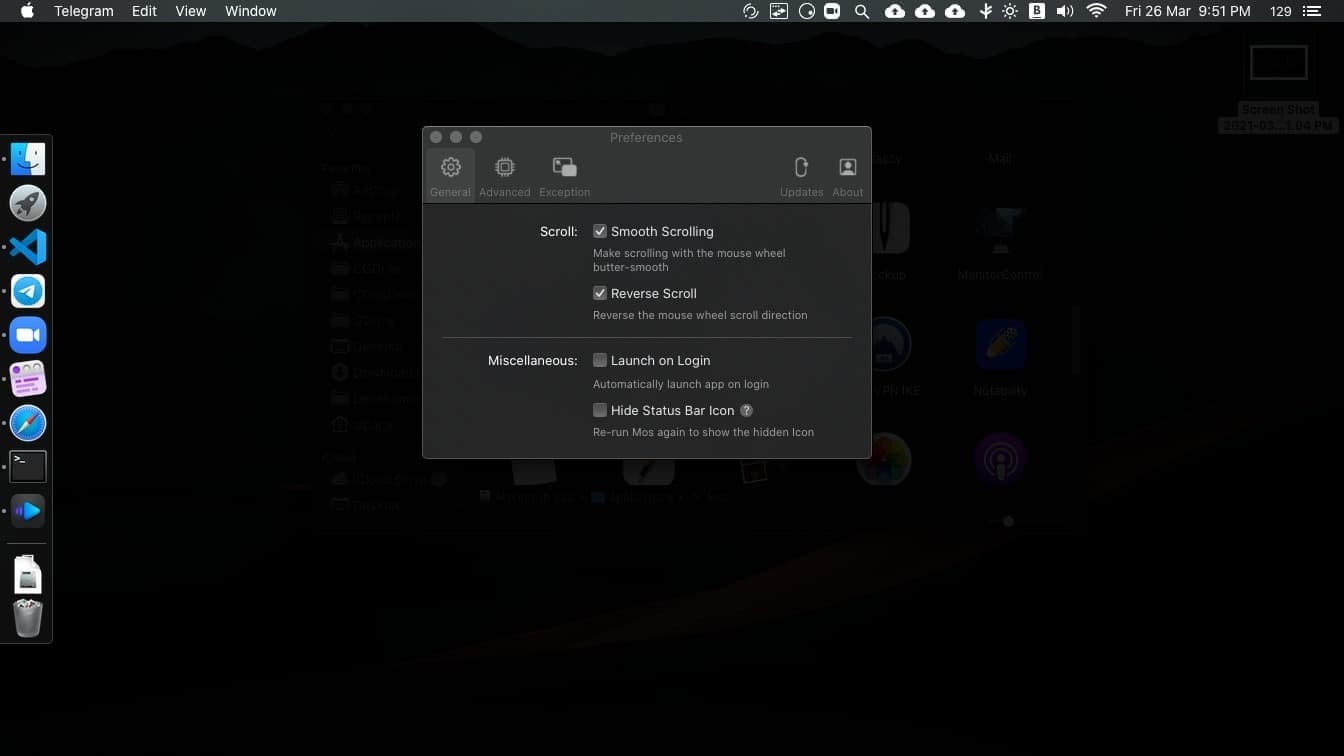 Windows alt-tab on macOS.